FAN Earrings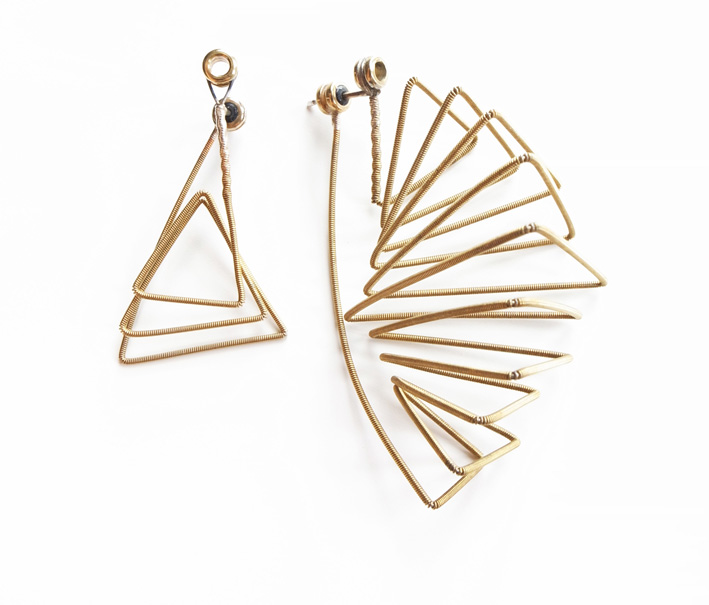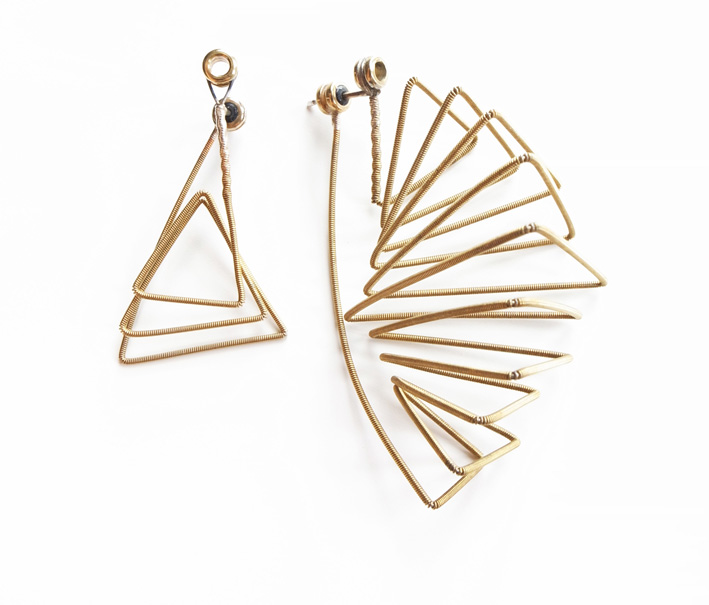 FAN Earrings
Recycled guitar strings with sterling silver posts

Available in steel, brass or copper

Remarkably lightweight for their size

Matching pair or mix match

Measurement: size varies from 3-5cm depending on the gauge of string used. Please note on order if you prefer a specific size.
Each piece of jewellery is individually hand-crafted. Due to this, there are slight variations in size or shape. The recycled guitar strings come in varying shades of steel, brass or copper as well as a range of gauges.
Items purchased are not the exact ones pictured, but often made to order especially for you. This means the dispatch cannot always be arranged immediately. Acquiring a uniquely designed piece made in small numbers, or one-of-a-kind, may sometimes require a little patience.
Fan Earrings can generally be made and in the post to you within 3-5 days.